Hounslow RBL Back in Business
We are delighted to see our client Hounslow Royal British Legion Club back in business more than a year after a devastating fire gutted their premises.
Following a refurbishment costing several hundred thousand pounds, the club reopened its doors to members on 7th August 2015.
With the reinstatement complete and the club trading once again we are working towards final settlement of the insurance claim.
The club committee have worked tirelessly to restore the club for the benefit of its members and their contribution to the process should be commended by all.
Club Treasurer Val Tyler said 'We are extremely grateful to Thompson & Bryan for their diligent support and expert advice in dealing with our claim and helping us recover from what could very well have been a fatal blow for our club'
We wish the club continued success for the future.
After the fire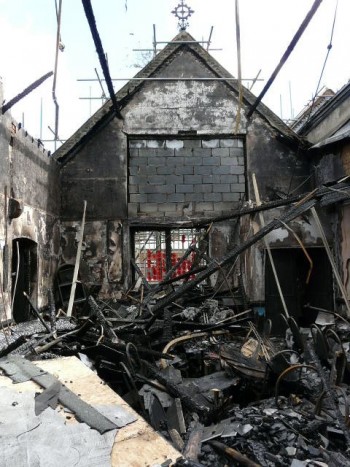 On completion of the restoration